LEADERSHIP
The late Lebanese - American entrepreneur and philanthropist Anthony R. Abraham and his wife Genevieve devoted their lives to helping others through the Anthony R. Abraham Foundation that he founded in 1976. They believed that a life lived for others is a life worth living. And even though they both passed away, the foundation continues to help ease poverty, improve the quality of life for those in need, build sustainable communities, support medical research, and ensure excellence in education and medical care for children, through donations to various non-profit charities across the globe.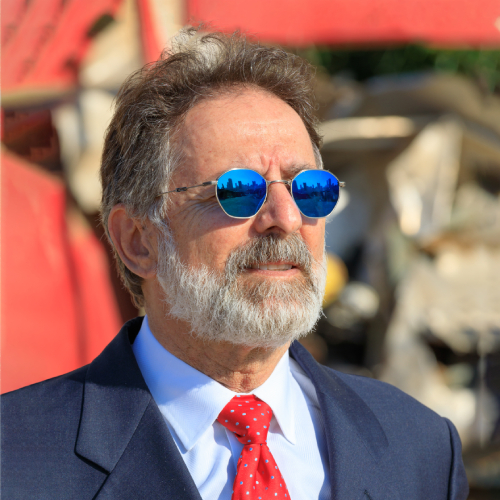 Thomas G. Abraham
Chairman of the Board
Thomas G. Abraham is a Lebanese American business entrepreneur and civic leader. He was born in Beirut, Lebanon, in 1952 and was adopted from the Crèche of St. Vincent at the age of four. He is the adopted son of the late Genevieve and Anthony R. Abraham, a successful entrepreneur, generous philanthropist, and the honorary consul of Lebanon in Miami for over three decades. Thomas G. Abraham lives in Miami, FL, USA. He attended the University of Miami and the University of Denver in the 1970s before embarking upon his business and philanthropic endeavors. He currently serves as Chairman of…
Read More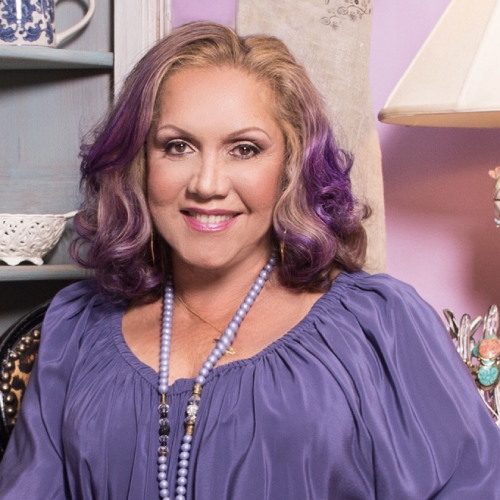 Norma Jean Abraham
VICE-PRESIDENT
Vice-president of the Anthony R. Abraham Foundation, daughter of the founders Anthony and Genevieve Abraham, and sister of Chairman of the foundation Thomas G. Abraham. Charitable work and philanthropy have long been an Abraham family affair. As a founding member of St. Jude Children's Research Hospital, her father set a shining example for Norma Jean and the whole family to follow. Over the past 40 years, she has been active with numerous non-profit organizations in her hometown, Miami, as well as with international organizations around the world. Inspired by the fabulous parties her mother used to throw, Norma Jean began…
Read More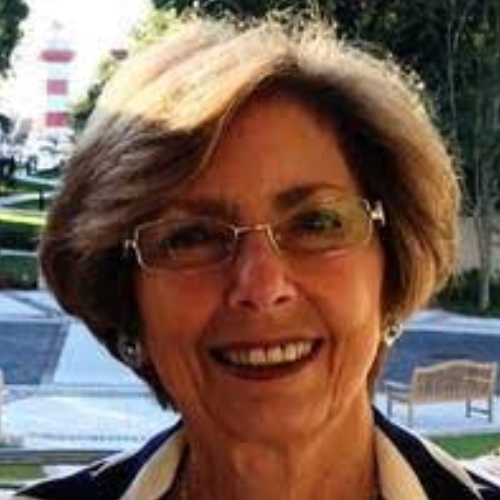 Nancy Bailey
BOARD MEMBER
Nancy Bailey is Anthony Abraham's niece. In 1982, she founded Nancy Bailey & Associates Inc., one of the first full-service agencies specializing in the development and management of corporate brand licensing programs for Fortune 100 companies. With over forty years of marketing and licensing experience, Nancy is considered a pioneer in corporate trademark licensing. In recognition of her contributions to the licensing industry, Nancy was inducted into the Licensing Industry Hall of Fame in 2008, the first inductee for trademark licensing. In 2010, Nancy Bailey & Associates was acquired by Omnicom Grouo (NYSE:OMC) and merged with Beanstalk to form one…
Read More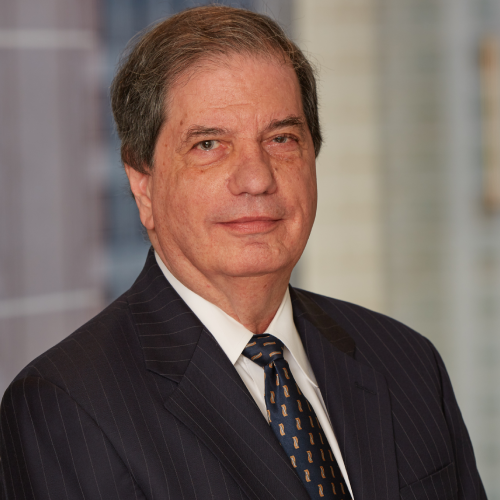 Nick Daniels
BOARD MEMBER
Nick Daniels was admitted to the Florida bar in 1968. He is a graduate of the University of Florida (B.S. in Business Administration [1965]; J.D., [1968]). At New York University he earned an LL.M., in Taxation (1971). He is a Board Certified Tax Lawyer.
Mr. Daniels is a member of the notable international legal fraternity Phi Delta Phi. His other memberships include the Estate Planning Council of Greater Miami (1975); the Florida Bar (Member, Tax Section); American Bar Association (Member, Tax Section); and the Florida Bar Board of Legal Specialization and Education.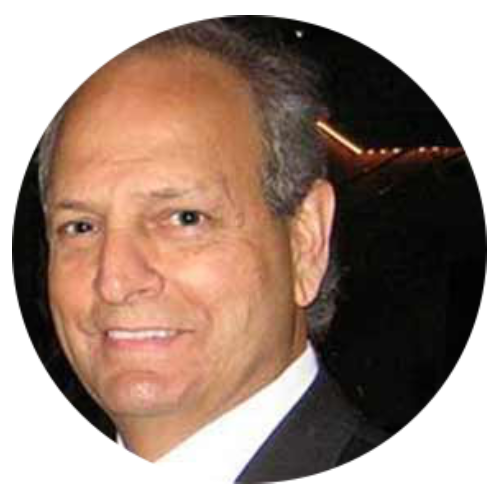 Tom Malouf
BOARD MEMBER
Tom Malouf is from Jackson, Mississippi and is a former co-owner of Abraham Chevrolet in Tampa, Florida. He owns three Beef 'O' Brady's franchises, including the one in Brooksville, and built Horse Lake Plaza, where the restaurant is located. He is an active philanthropist and supports many charities including St. Jude Children's Research Hospital, Best Buddies, and Camillus House.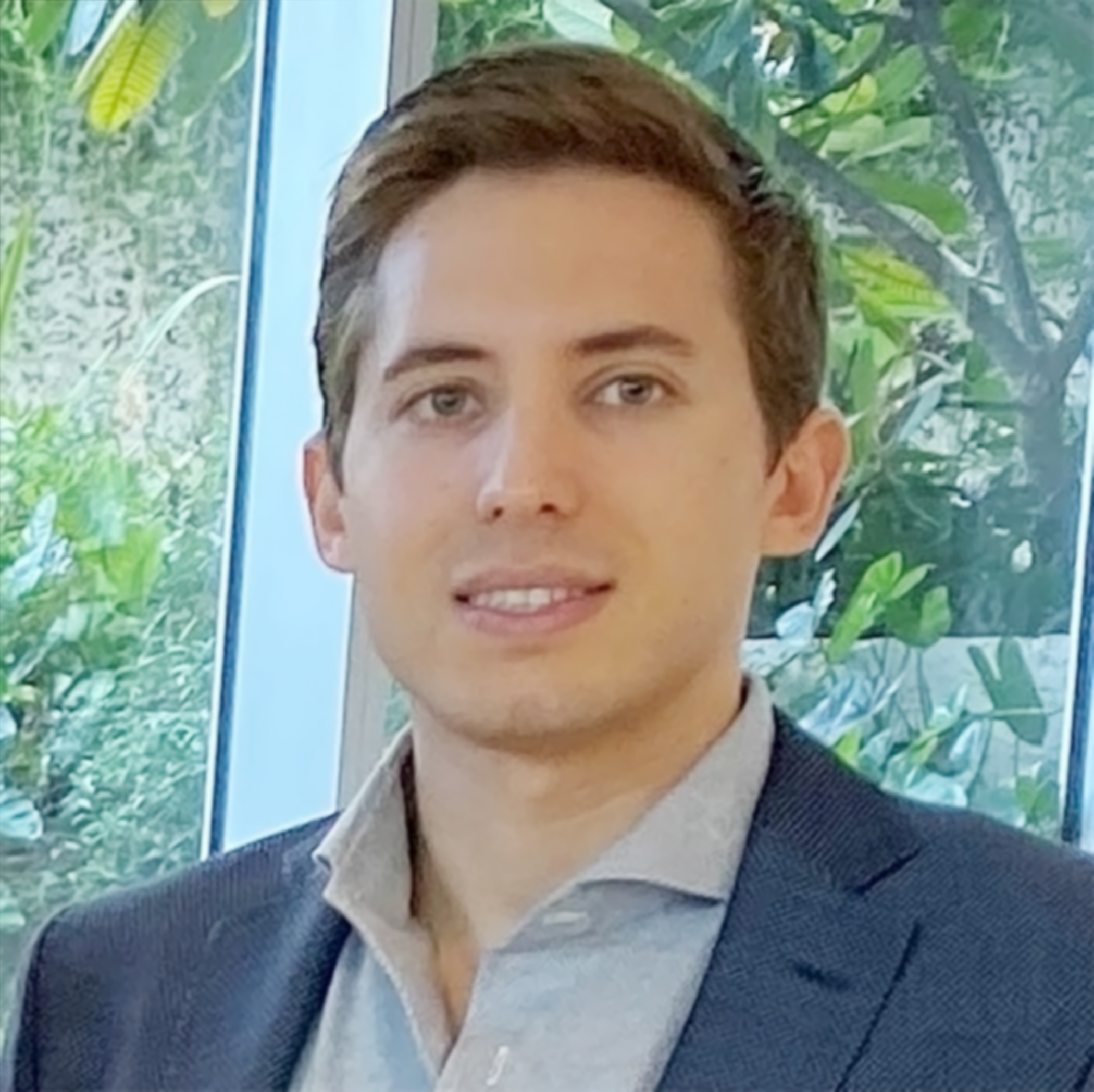 Anthony T. Abraham
BOARD MEMBER
Elected to the Abraham Foundation's board of trustees in August 2020, Anthony T. Abraham is the third generation to be elected to the family foundation. He is the grandson of Anthony R. Abraham, the organization's founder, and son of Thomas Abraham, the current chair of the board of trustees. With a diverse background encompassing finance, real estate, and technology, he serves as a partner at Abraham Group. He is the author of "Integrative Social Contracts Theory and Negotiation Ethics," available on Amazon. Anthony's community service includes serving as a St. Jude Hero in the London Marathon to raise funds for…
Read More