A Safe Haven for Newborns
The Anthony R. Abraham Foundation
May 1, 2021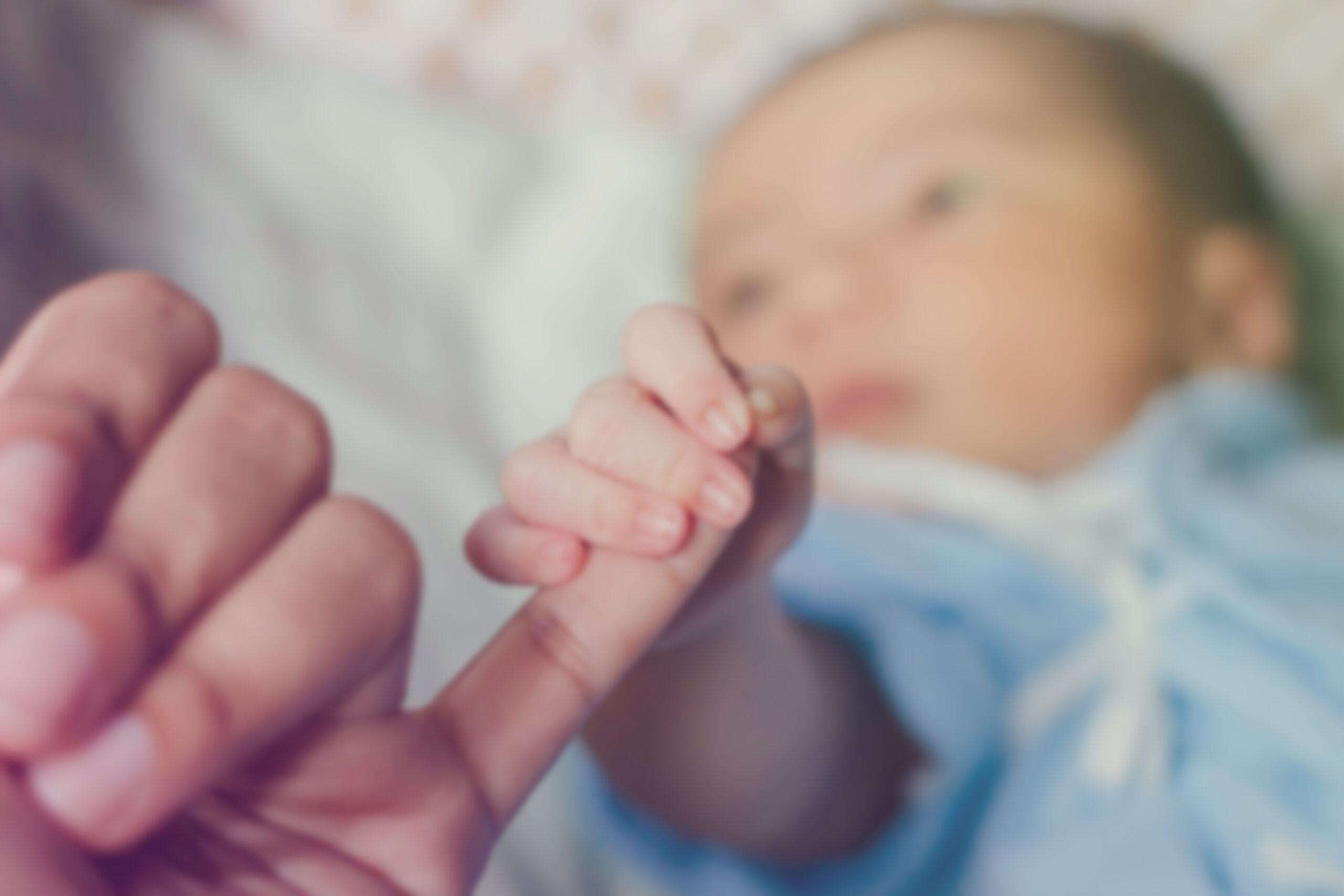 A Safe Haven for Newborns is a not for profit organization dedicated to saving the precious lives of newborns from infant abuse and abandonment, as well as assisting pregnant girls and women in crisis. It was established in 2001 in Miami and reaches across all 67 Florida counties.
It offers free of charge services through community outreach campaigns, education, and a community service app, all dedicated to reaching pregnant girls and women before they reach the crisis stage, offering them assistance as they make their decision in the best interest of their baby and themselves, whether with counseling, parenting, health related issues, adoption, or confidentially placing the Safe Haven Baby with their "forever home."
Through A Safe Haven for Newborns and its strong alliance and partnerships with hospitals, Fire and EMS stations, the private sector, and other agencies, hundreds of Safe HavenBabies now have a future, and over 5,000 women were helped in their time of need.
We encourage you to check out A Safe Haven for Newbornswebsite where you can find different ways to help them. The Anthony R. Abraham Foundation is a proud supporter of this organization. Here's a video message from Thomas G. Abraham, Chairman of the Anthony R. Abraham Foundation explaining why.
Resend Posts